Apple Syrup Sauce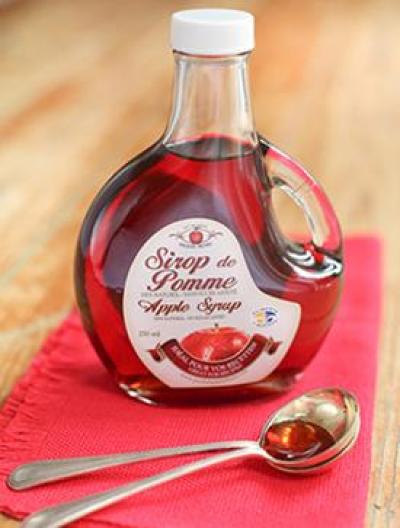 Ingredients :
8 grey shallots, cut in small cubes
100 g salted butter
4 branches of fresh rosemary
200 ml white wine
200 ml beef demi-glace / gravy
100 ml olive oil
2 tbsp Dijon mustard
200 ml Cataphard Orchards Apple Syrup
Method
1. Add oil and shallots to a saucepan and brown.
2. Add butter, mustard and white wine. Let simmer and reduce for 3 minutes.
3. Add gravy, apple syrup and rosemary. Season with salt and pepper to taste.
4. Simmer for 5 minutes for creamy texture and delicious flavour!
Note :
This sauce is ideal to spoon over your favourite meats, such as pork, beef, poultry, lamb, venison, duck, rabbit, etc.